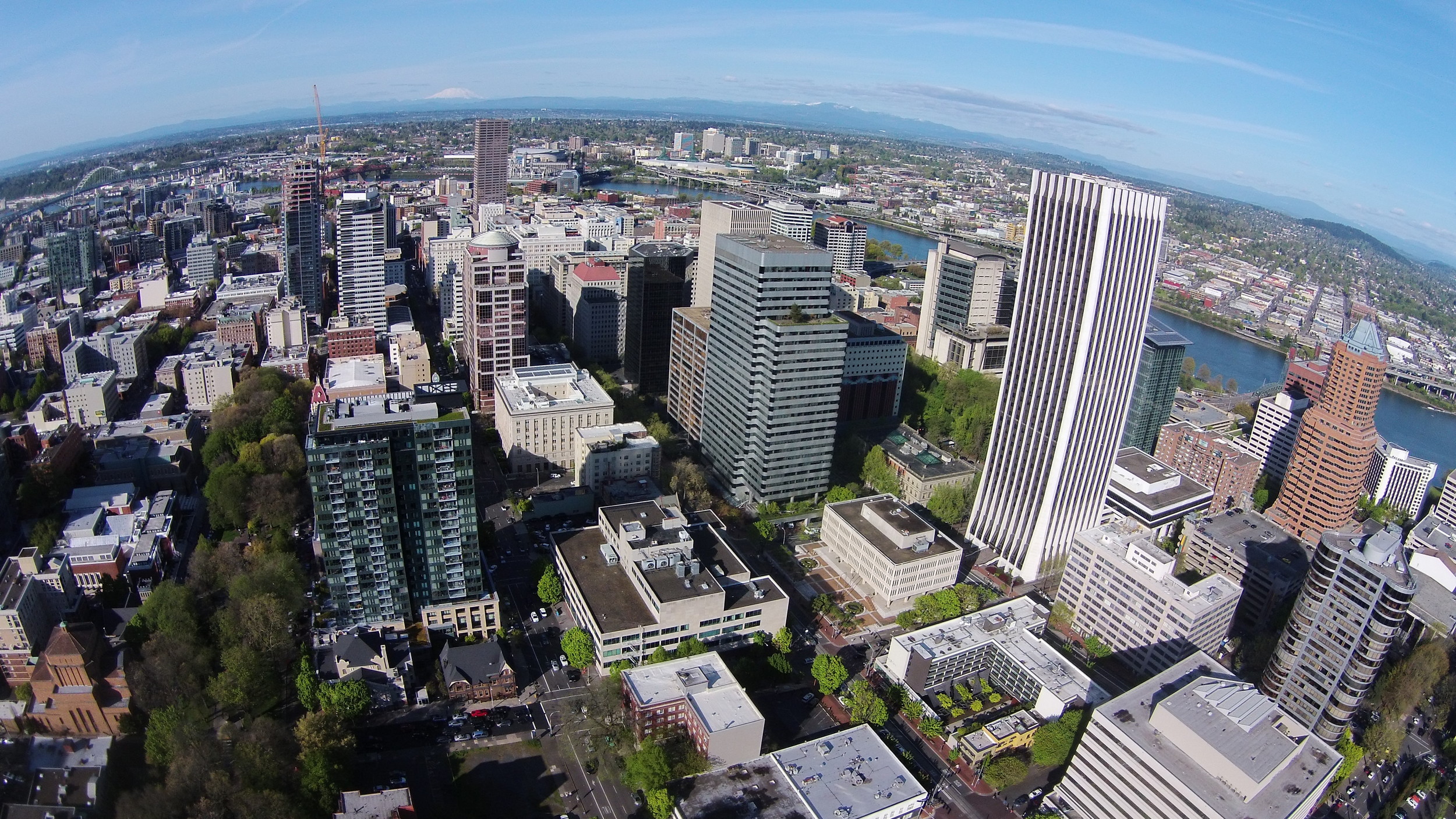 Fregonese Associates has obtained an exemption from the FAA to operate an Unmanned Aerial System (UAS). This means that we can now fly our DJI Phantom quad-copter for the purpose of taking aerial images and video.
Using aerial images allows for us to see sites and communities from a whole new perspective. Imagine what a new district would look like at build out. See how new connectivity would help integrate an area with the community. Visualize how new development can fit in with existing neighborhoods.
We are excited to have this new tool at our disposal, and can't wait to have more opportunities to use it for planning.