Remembering John
John Fregonese passed away on June 16, 2018, surrounded by his beloved family. John loved his friends and experienced great joy in getting to know and spend time with you. We are grateful that you added to his happiness and zest for life. Please feel free to add your remembrances so we can all celebrate our friend whose life we treasure and whose legacy we now carry.
John's family would love to see Ashland's Perozzi Fountain restored. You can help make that happen by contributing to the Fregonese Associates' Butler-Perozzi Fountain Restoration Fund. Please click on link below to find out more information.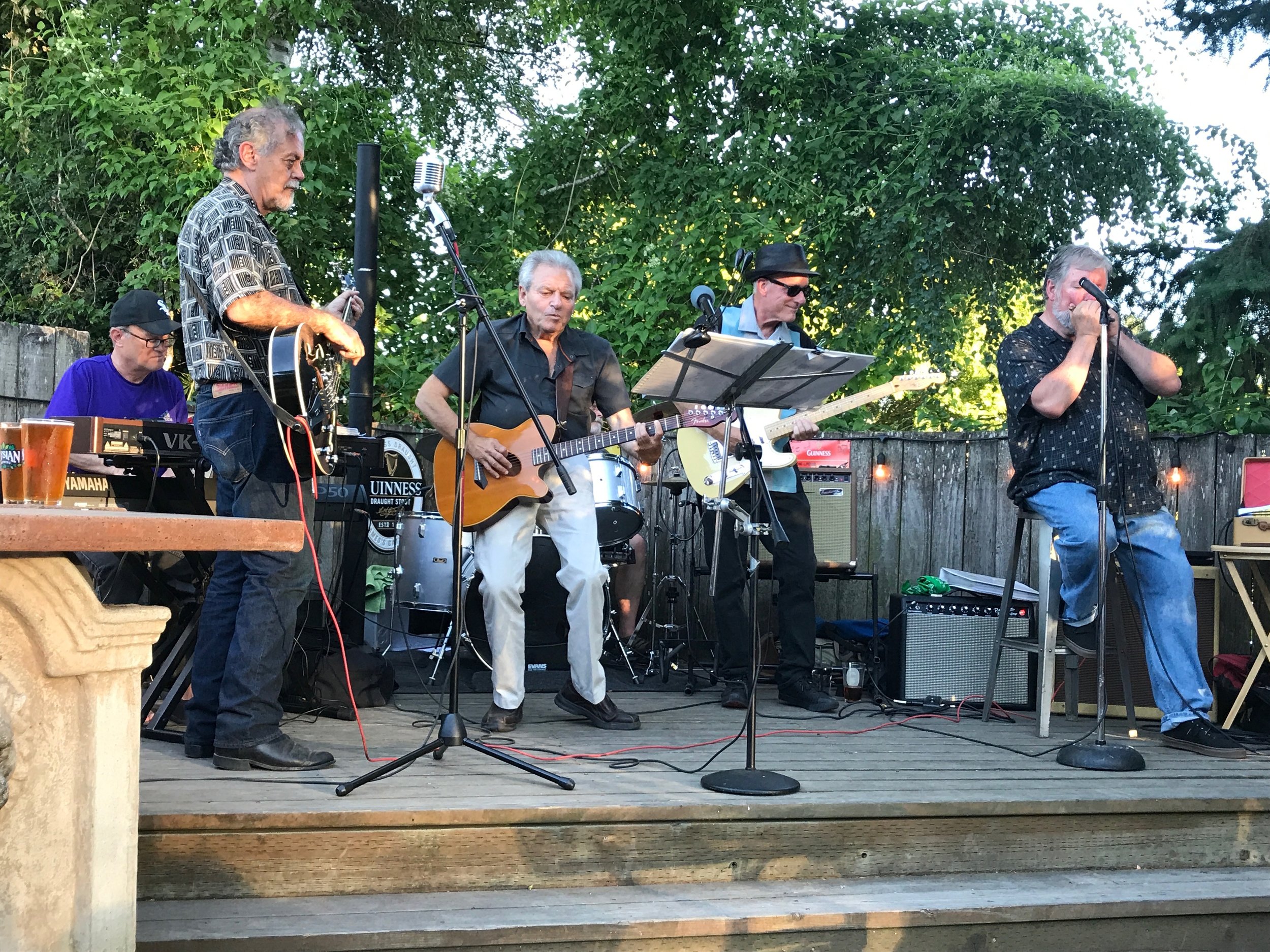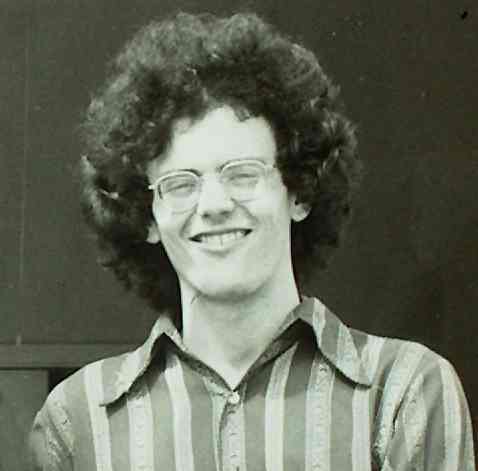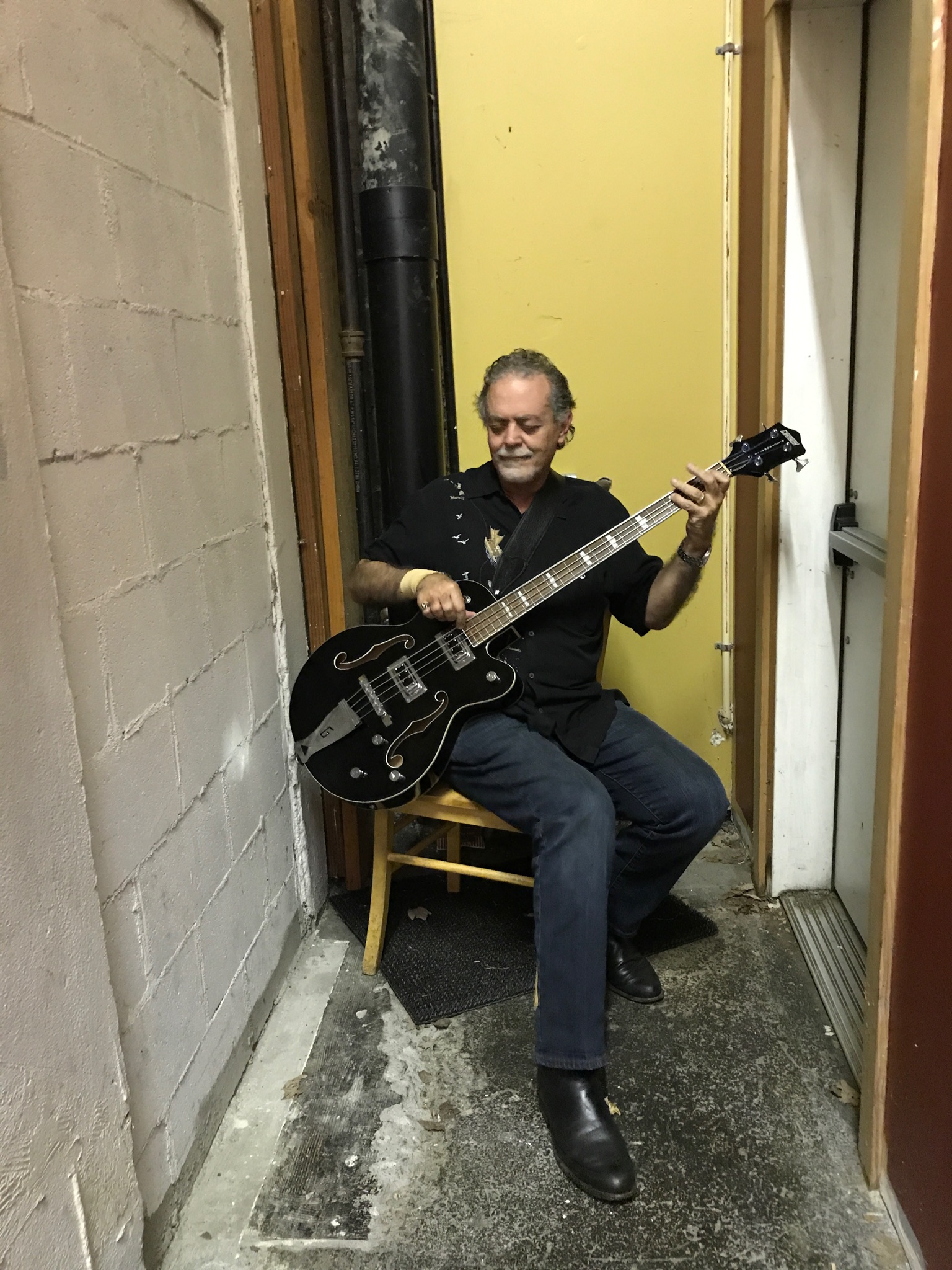 We invite you to share your thoughts and remembrances in the comments below.
Images can be uploaded via the "upload images" button and will be shared on our website.